Business & Home Alarm Monitoring
For round-the-clock security, Integrated Security Services' alarm monitoring and personal telephone answering use the latest technology and software to protect your property 24/7. Tailoring our services to the requirements of the client, enjoy the peace of mind only the most stringent operating system can provide to monitor your home or business day and night.
Using highly-trained professional operators in our computerised alarm monitoring centre, keep a watchful eye and a listening ear on your property. ISS take care of an extensive range of needs, recording status changes, incoming and outgoing calls, after-hours entry, user identification and more.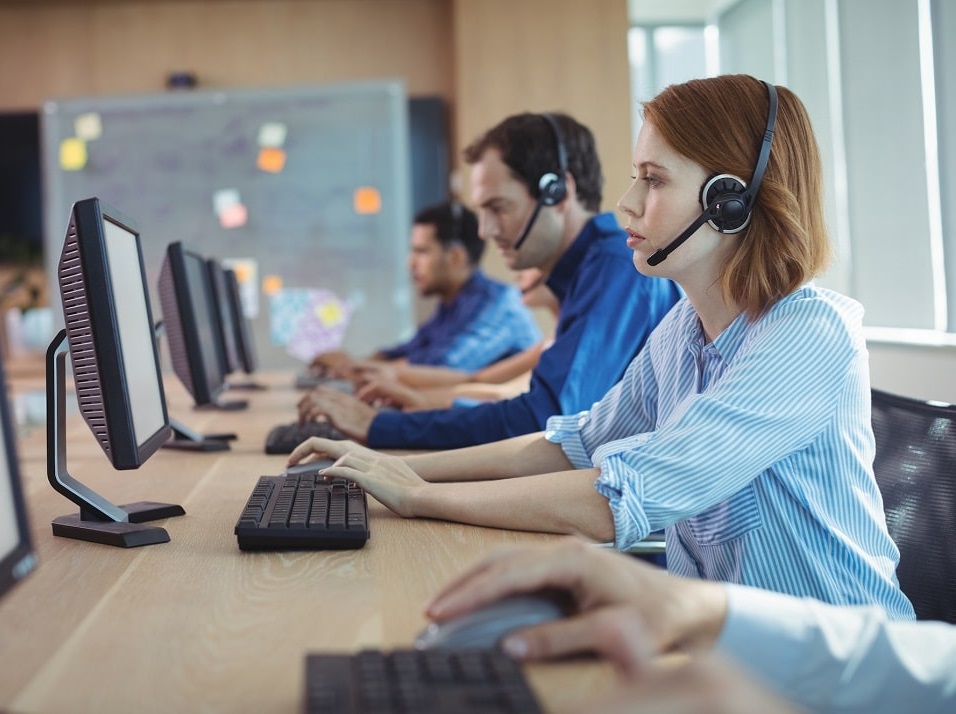 It can be vitally important to track and record in-person, online and phone logs and communications for a number of reasons. For security reasons, in the case of emergencies, for personal reasons and peace of mind, and even to use as evidence for legal reasons. Allow the experts to monitor your alarms and answer your calls 24 hours a day, 7 days a week.
FREQUENTLY ASKED QUESTIONS
FREE ONSITE CONSULTATION
As far as home alarm systems nz go, Kiwi residents can enjoy the benefit of viewing our packages within the comfort of their own homes or businesses. We offer a free on-site assessment of your residential or commercial security needs.
Whether you opt for sensors or a panic button or both, we will explain all these components to you. After all, the ultimate aim is to give you peace of mind. With us, you can rest assured that help will be immediately at hand in the event of a crime or medical emergency.