SECURITY SYSTEMS & SERVICES
NEW ZEALAND WIDE
With a legacy of experience coming from over 25 years in the security alarm systems industry, Integrated Security Services (ISS Ltd) is the consistent, reliable security system company of choice for large commercial and industrial businesses, small businesses and homeowners throughout New Zealand.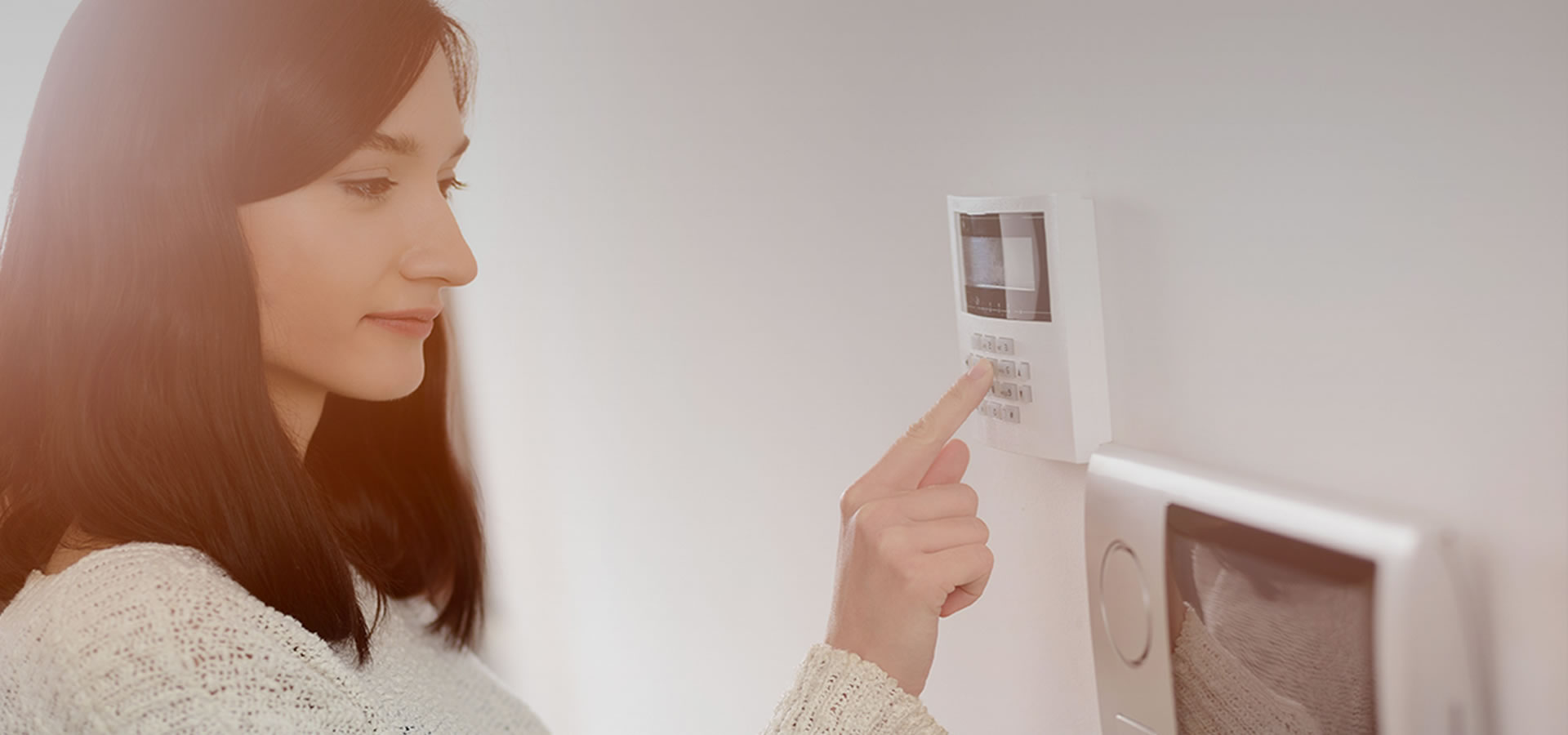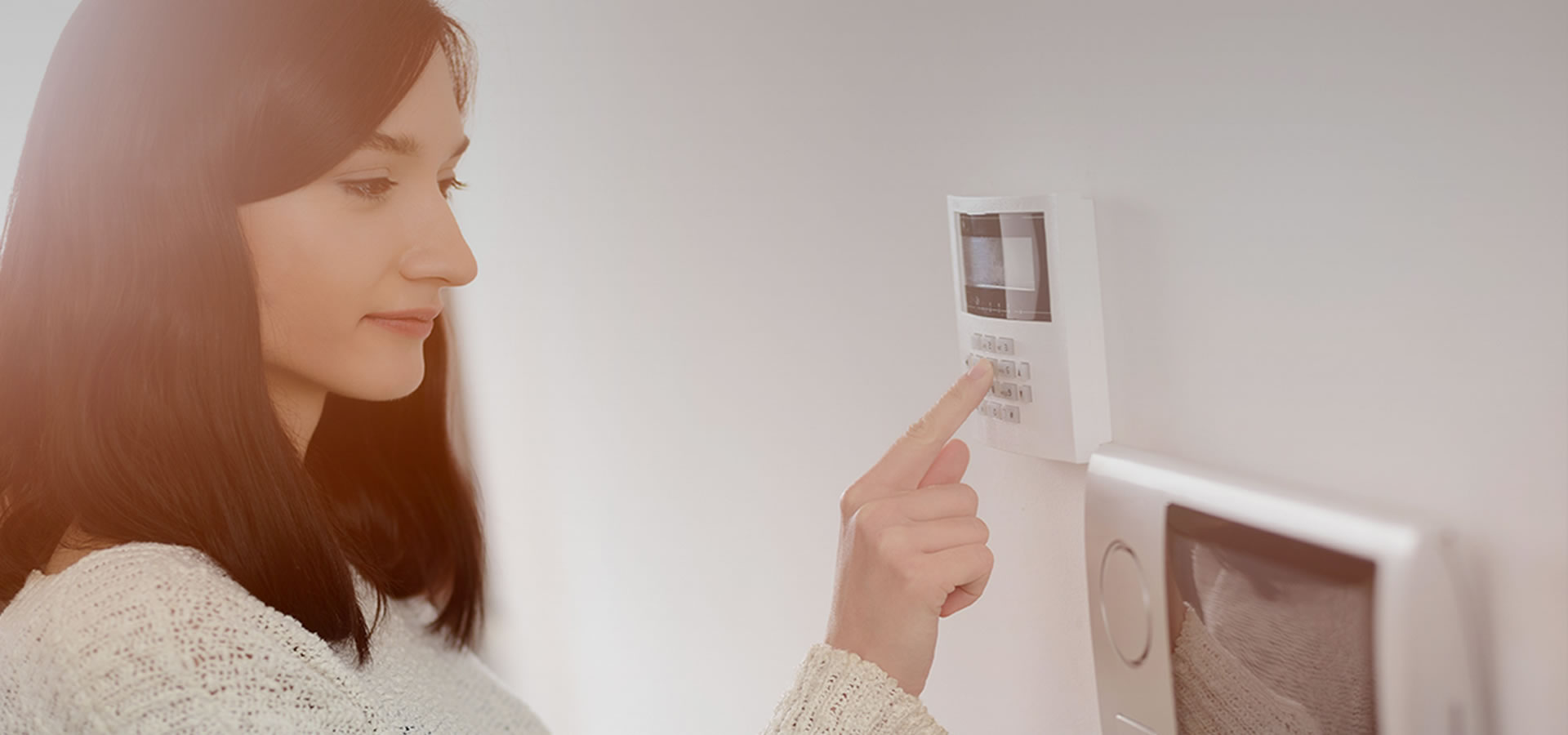 WE OFFER BESPOKE SECURITY SOLUTIONS FOR YOUR HOME OR BUSINESS
For every need, there is a solution to be found. We tailor all our services to ensure safety and security across New Zealand. Security is an essential part of owning a property or a business, however, it isn't as simple as installing generic security products. Each building deserves a customised approach, whether a residential home or a large commercial property. That's why, as a solutions-based company, we plan bespoke security installations and services such as security alarm systems, CCTV cameras, access control systems, door entry, security cameras, swipe card and proximity systems, as well as alarm monitoring services for the highest level of protection.
With a legacy of over 25 years of experience in the industry, Integrated Security Systems has built our reputation as a consistent and reliable security provider for a range of businesses and homes.
As one of the best security companies in New Zealand, and with many nationwide, multi-chain clients, we can handle complex projects, even those which are geographically spread. However, we dedicate just as much care and attention to smaller clients and we understand how important it is that your home feels secure.
We pride ourselves on the reliability of the security systems that we choose, as well as our technical expertise. Not only does all equipment come with at least a 12 to 36 month guarantee, we also guarantee our labour. With superior servicing and testing, we ensure that less repairs and new installs are needed - getting it right the first time, every time.
Although based in Auckland, we provide services nationwide, with technicians throughout the country, ready to help whenever you need it. Our call centre is available 24 hours a day for technical assistance, and if we are unable to help you on the phone, we'll aim to send a technician out to you that same day. That's our service guarantee.
Your home and your place of work are without a doubt where you spend the majority of your time. But, are you continuously looking over your shoulder, literally? How safe are you within those gates, doors and walls?
If you feel you could be stepping up your home alarm systems and security at your home or office, then we have everything you are looking for. Everything? Yes, everything! From residential to commercial alarm systems NZ to CCTV monitoring, intercoms and access control – we live up to our name of providing quality, integrated security services.
Do not delay. Get the best in alarms systems and contact us right now!
Once we install any of these systems, we ensure that you – the customer – are not forgotten. We maintain our systems and nurture our relationship with you too. This is reflected in the calibre of our staff – who are experts in the field and have years of experience with us. Every client is taken seriously, and we do not believe in the one-solution-for-all equation. We personalise security alarms to suit your needs and your budget.
We have a track record of 25 years in alarm monitoring nz homeowners, small business owners and even commercial enterprises have chosen our reliable systems which come coupled to our outstanding service. Isn't it time you joined this list too?
Residential Security
Alarm systems designed specifically for residential use can alert you of intruders, fires and save lives when emergencies happen. Install a system today.

Restrict entry to your property by seeing who is at the gate or front door before allowing them to enter.

Gain around-the-clock surveillance and get peace of mind when away from home with our custom home security camera systems
Intercom can offer peace of mind and deter unwanted visitors.

Access Control is a safe option for when you have a  turnover of staff. Choose which authorised staff can enter high-risk areas and track employee punctuality easily

We are a specialist service provider in the field of Alarm Monitoring and Personal Telephone Answering for the ultimate 24/7 digital and IRL protection.
FREE ONSITE CONSULTATION
As far as home alarm systems nz go, Kiwi residents can enjoy the benefit of viewing our packages within the comfort of their own homes or businesses. We offer a free on-site assessment of your residential or commercial security needs.
Whether you opt for sensors or a panic button or both, we will explain all these components to you. After all, the ultimate aim is to give you peace of mind. With us, you can rest assured that help will be immediately at hand in the event of a crime or medical emergency.
Our goal has always been to provide property owners with high-quality security solutions to grant them the peace of mind they deserve. Helping our clients feel assured that their needs are catered for with services they can trust is essential to us. That's why we treat each and every client as an individual, providing bespoke security systems that meet the criteria they set out for us. Our service doesn't end at installation, we think of it like a partnership and offer ongoing support throughout the lifespan of the security products you choose.
We offer several services to ensure all your security needs are met. This includes alarms, intercom, monitoring, CCTV and access control. Our services are not a one-size-fits-all, as we understand that every client has specific needs. That means we sculpt solutions around each individual client we work with.
Our expert staff can install an alarm system in a matter of hours in some cases. The installation time can vary on the type of property, residential or commercial, and the specific system. We only install reliable and secure systems including Honeywell™, Genesis™, Tecom Challenger™, Inner Range™, Solution™ and Bosch™. Get in touch today and we'll arrange a free, no-obligation site survey for you.