SECURITY SYSTEMS & SERVICES
NEW ZEALAND WIDE
With a legacy of experience coming from over 25 years in the security alarm systems industry, Integrated Security Services (ISS Ltd) is the consistent, reliable security system company of choice for large commercial and industrial businesses, small businesses and homeowners throughout New Zealand.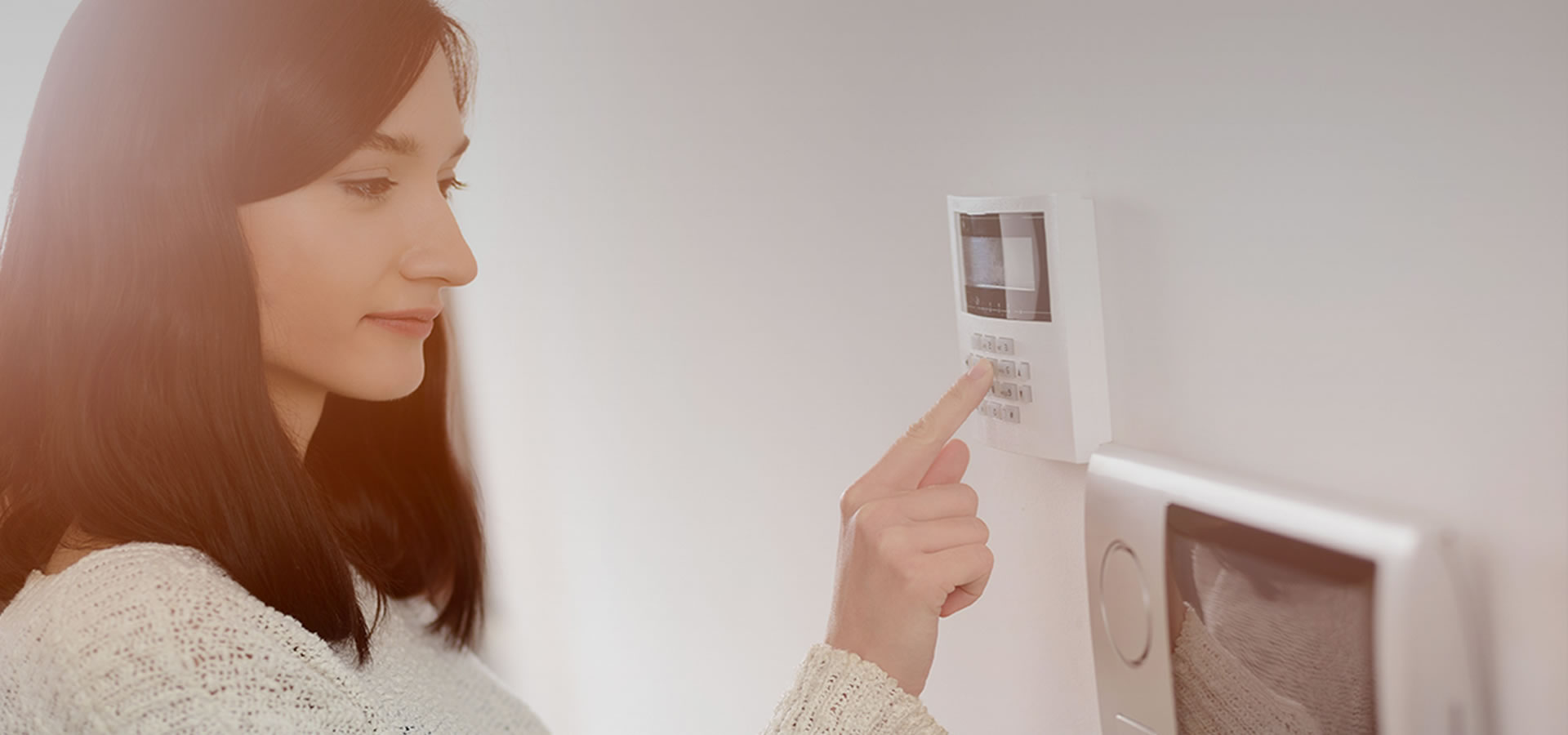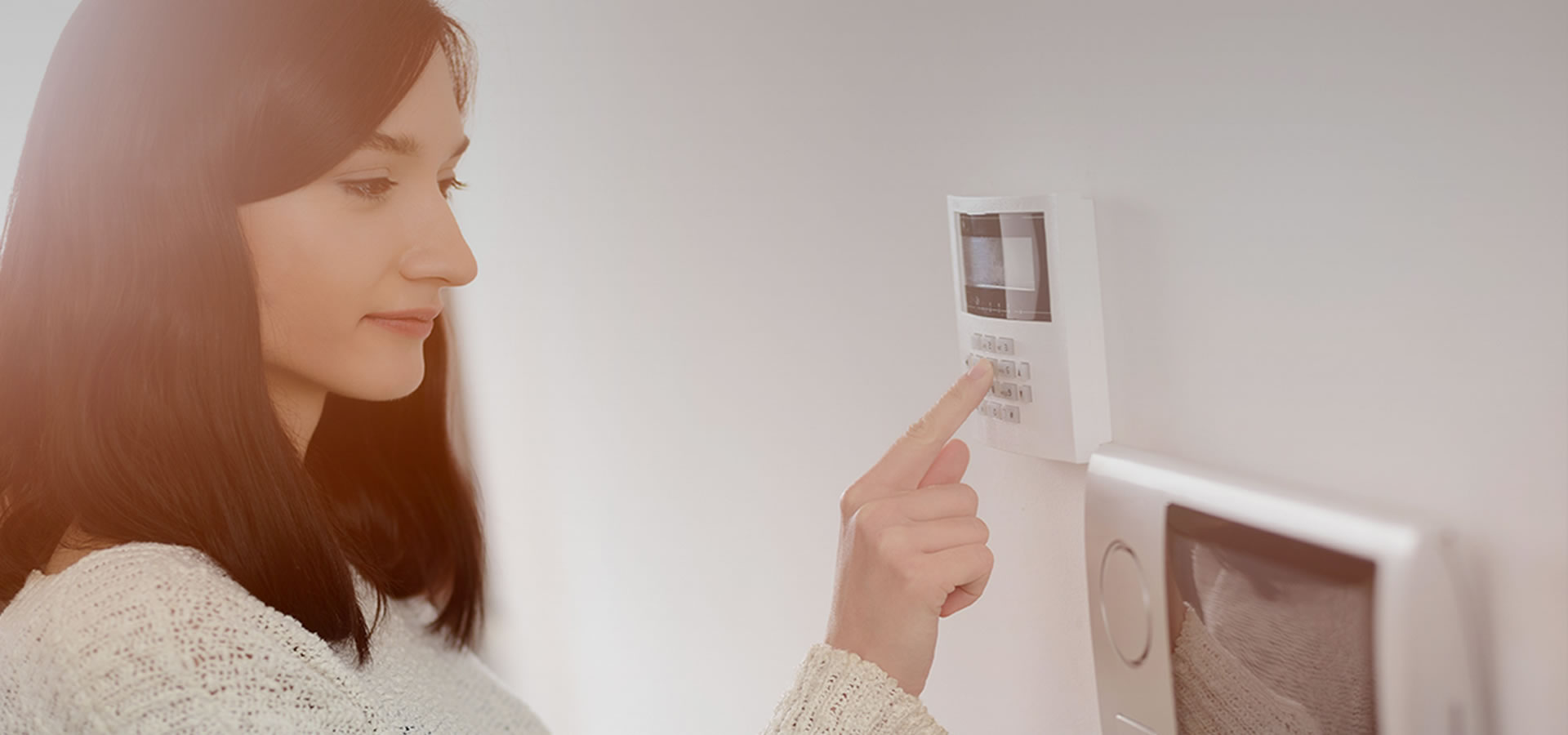 WHY CHOOSE INTEGRATED SECURITY SERVICES
As a solutions-based company, we provide and install systems that are tailored to the client. Instead of getting a generic, unreliable package, we work to ensure that you have the right kind of security system for your needs - protecting your business or home from theft or fire.
At ISS, we can provide security alarm systems, CCTV cameras, access control systems, door entry, security camera systems NZ and swipe card systems and proximity systems, as well as security alarm monitoring services and telephone answering services, if you choose to have that extra level of security. The key is that it is all completely customisable - you can choose whichever level of security you like, with equipment configured personally for you.
As one of the best security companies in New Zealand, and with many nationwide, multi-chain clients, we can handle complex projects, even those which are geographically spread. However, we dedicate just as much care and attention to smaller clients and we understand how important it is that your home feels secure.
We pride ourselves on the reliability of the security systems that we choose, as well as our technical expertise. Not only does all equipment come with at least a 12 to 36 month guarantee, we also guarantee our labour. With superior servicing and testing, we ensure that less repairs and new installs are needed - getting it right the first time, every time.
Although based in Auckland, we provide services nationwide, with technicians throughout the country, ready to help whenever you need it. Our call centre is available 24 hours a day for technical assistance, and if we are unable to help you on the phone, we'll aim to send a technician out to you that same day. That's our service guarantee.
Your home and your place of work are without a doubt where you spend the majority of your time. But, are you continuously looking over your shoulder, literally? How safe are you within those gates, doors and walls?
If you feel you could be stepping up your home alarm systems and security at your home or office, then we have everything you are looking for. Everything? Yes, everything! From residential to commercial alarm systems NZ to CCTV monitoring, intercoms and access control – we live up to our name of providing quality, integrated security services.
Do not delay. Get the best in alarms systems and contact us right now!
Once we install any of these systems, we ensure that you – the customer – are not forgotten. We maintain our systems and nurture our relationship with you too. This is reflected in the calibre of our staff – who are experts in the field and have years of experience with us. Every client is taken seriously, and we do not believe in the one-solution-for-all equation. We personalise security alarms to suit your needs and your budget.
We have a track record of 25 years in alarm monitoring nz homeowners, small business owners and even commercial enterprises have chosen our reliable systems which come coupled to our outstanding service. Isn't it time you joined this list too?
FREE ONSITE CONSULTATION
As far as home alarm systems nz go, Kiwi residents can enjoy the benefit of viewing our packages within the comfort of their own homes or businesses. We offer a free on-site assessment of your residential or commercial security needs.
Whether you opt for sensors or a panic button or both, we will explain all these components to you. After all, the ultimate aim is to give you peace of mind. With us, you can rest assured that help will be immediately at hand in the event of a crime or medical emergency.