Access the security services you require for your commercial enterprise to grant you the protection and reassurance your property deserves. With commercial security services from ISS, enjoy the comfort of our personalised approach for every business we work with. No matter how big or small the task, we offer solutions that take into account your individual needs.
Our commercial security services aim to provide New Zealand business owners with access to integrated systems they can rely on. Every company is different and, therefore, so is our approach. 
Commercial security alarms use sensors and glass break detectors to provide an immediate warning of intruders and can monitor entrances, fire exits, internal doors and safes.
Intercoms for your company play a vital role in managing and monitoring who enters and exits your property. This can protect sensitive data within your premises and provide an after-hours intercom line which is valuable to your business. 
Integrated Security Services is a specialist service provider in the field of Alarm Monitoring in New Zealand. Allow our 24-hour, 7 day service to provide security for your commercial property day and night.
Commercial CCTV acts as a deterrent to potential intruders, protecting sensitive data and expensive hardware, and keeps video evidence of who is coming and going from your property. 
Add access control to restrict entrance to your commercial property or rooms to authorised personnel. This can be achieved using cards, biometric access readers and a combination of electronic locks.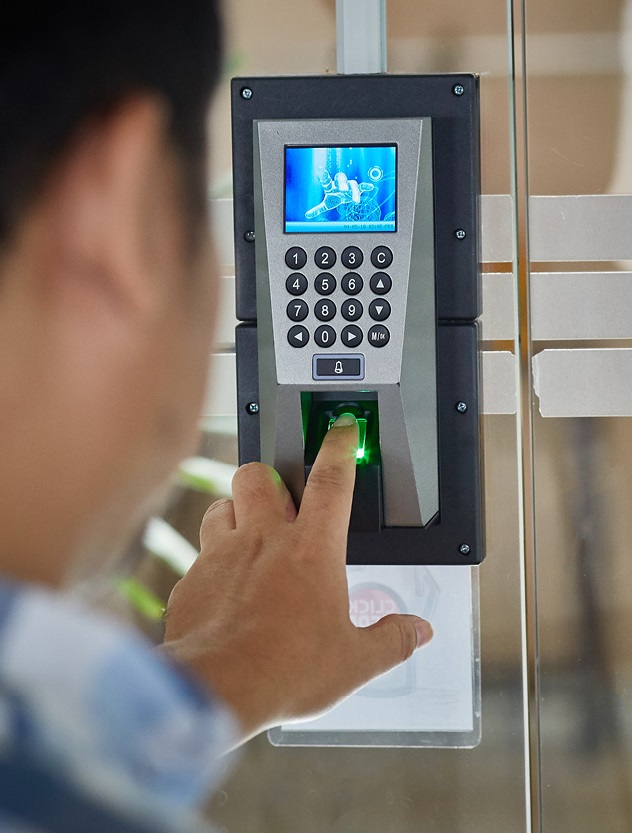 FREE ONSITE CONSULTATION
To receive an expert consultation and learn about the methods in which we could keep your commercial property safe and secure, get in touch with us today to arrange a free onsite assessment of your building. In the event of criminal activity or a medical emergency, help will be at hand when you use ISS.