COMMERCIAL CCTV SOLUTIONS
Protect Your Business With Commercial CCTV
It's easy to underestimate the importance of commercial security until it happens to you. A breach of security can lead to a leak of sensitive data, damaged or stolen goods, and even a loss of trust by customers of your business if it affects them. You can't put a price on commercial security but you can put preventional measures in place with commercial CCTV as a way to improve the security of your business and ensure the safety of your employees and customers alike.
What is Commercial CCTV?
Commercial CCTV (Closed-Circuit Television) is a surveillance system that uses cameras to monitor and record activities within a commercial property. The footage is then transmitted to a central location where it can be viewed by authorised personnel to be used as a record and evidence of incidents. As industry specialists, ISS can plan and execute a customised CCTV system to protect the vulnerable aspects of your business with a backed-up, expertly installed surveillance system.
Benefits Of Commercial CCTV
CCTV offers more than a retrospective record of recently occurred incidents. Our CCTV solutions keep track of personnel coming and going from your property, increase staff and data safety and deter illegal activity.
With the industry-leading CCTV systems we install, you can access and monitor your CCTV footage from anywhere in the world. This allows you to keep an eye on your business when you're not there.
By keeping watch on your business premises, you can ensure the safety of your employees and customers. CCTV cameras can assist in identifying and preventing accidents and other hazards.
The presence of CCTV cameras can act as a deterrent to potential criminals, whether external parties or internal staff members, as they know their activities will be recorded and monitored.
In the event of a crime, the footage captured by your CCTV cameras can be used as evidence to assist with investigations and legal proceedings. Our high-definition CCTV systems capture crisp and clear footage, even at night.
Less time wasted worrying and wondering. By monitoring employee activities, you can identify areas where productivity can be improved and make necessary changes to optimise your business operations.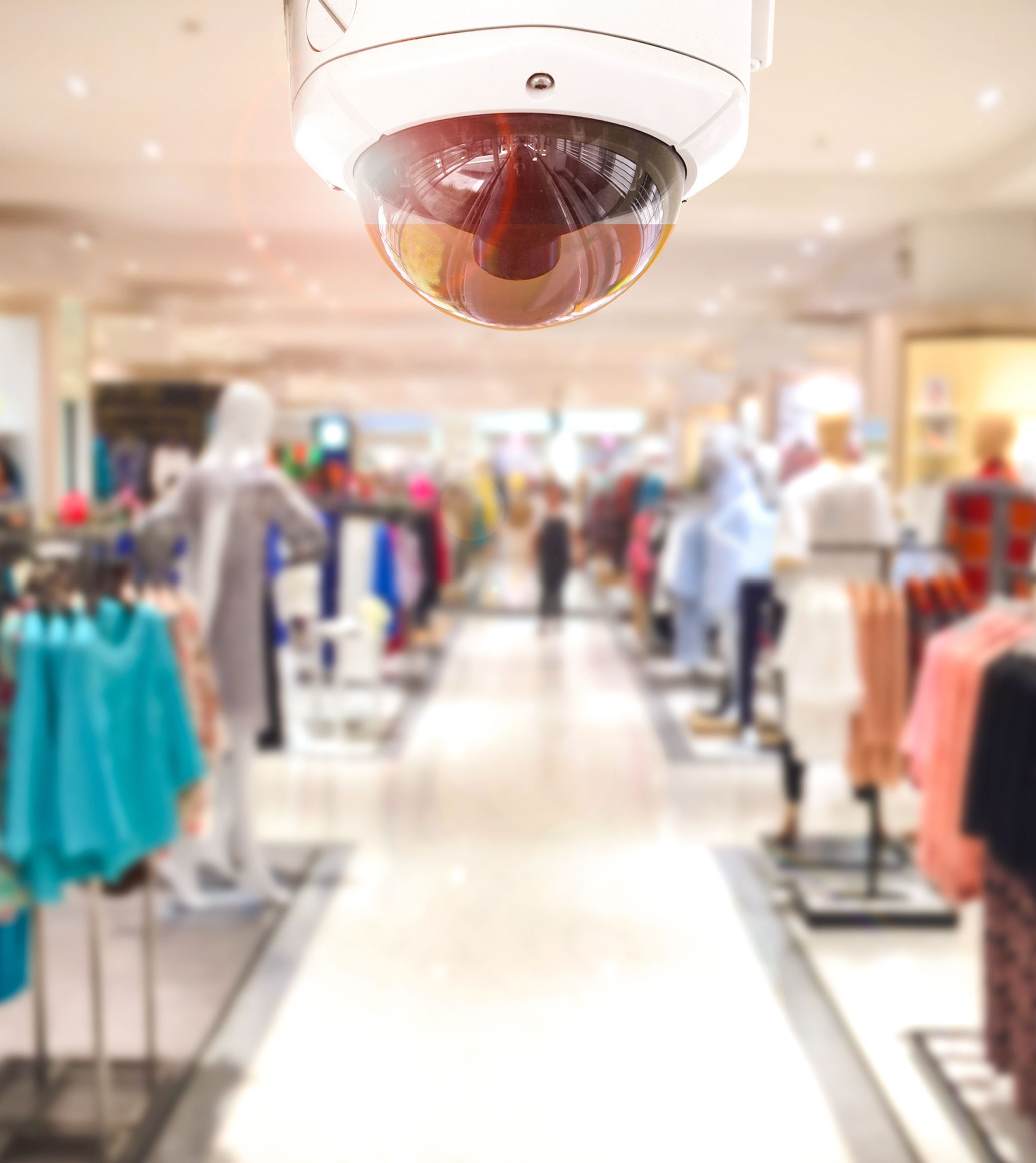 Commercial CCTV is an essential addition to shops looking to protect products, warehouses stocked with goods, and commercial offices looking to improve safety and security. Contact Integrated Security Services today to request a site inspection and learn more about our commercial CCTV services.









FREE ONSITE CONSULTATION
As far as home alarm systems nz go, Kiwi residents can enjoy the benefit of viewing our packages within the comfort of their own homes or businesses. We offer a free on-site assessment of your residential or commercial security needs.
Whether you opt for sensors or a panic button or both, we will explain all these components to you. After all, the ultimate aim is to give you peace of mind. With us, you can rest assured that help will be immediately at hand in the event of a crime or medical emergency.