CCTV Installation and Security Camera Systems NZ
Closed-circuit television (CCTV) systems transmit video signals on a closed network. CCTV has many applications. Typically in New Zealand CCTV is used in crime prevention/detection, monitoring process controls and traffic flows. There is an increasing trend toward using CCTV to deal with anti social behaviour, crowd control and in educational institutions. Smaller CCTV systems are also now cost efficient for residential use.
The main components of a CCTV system comprise camera, method of transmitting the video signal, recording system and monitors. CCTV systems are often integrated with access control systems and used as alarm verification by security alarm monitoring services.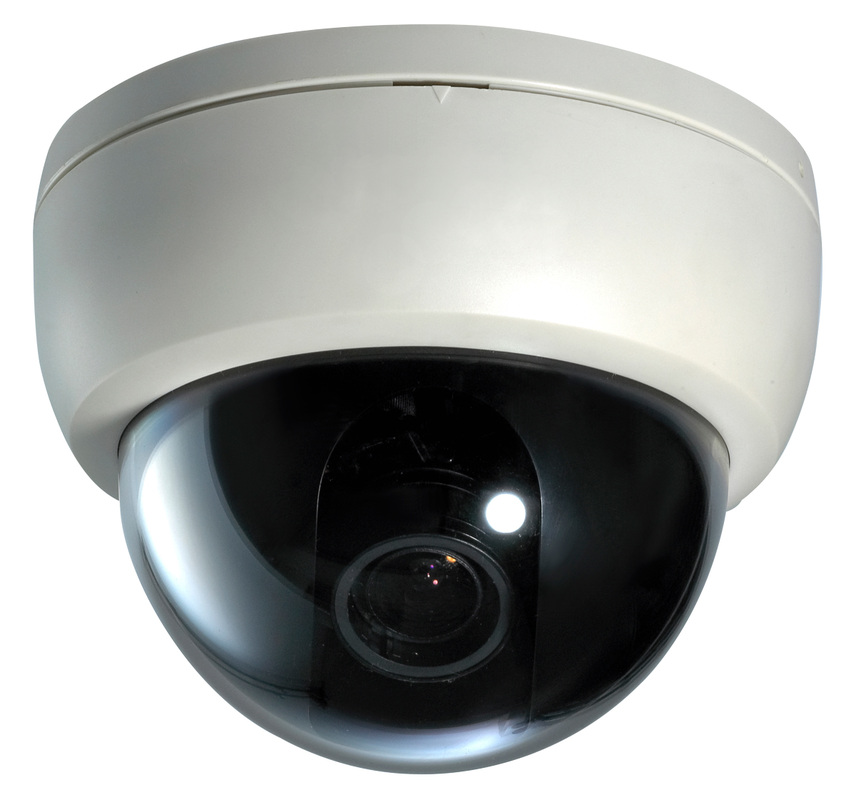 Security camera technology is advancing at a rapid pace. Most leading manufacturers of security cameras offer traditional analogue cameras and digital cameras that integrate seamlessly with customer's data networks. Images are no longer recorded on video tape, but rather digitally on computer based systems (Digital Video Recorders or software platforms). Security cameras that incorporate digital recording systems offer managers and law enforcement personnel much more flexibility and quality, which in turn leads to improved identification of offenders.
Providing a quality output for our customers ensures that you receive value for your investment. A "quick fix" or a "cheap solution" is a waste of time and money. Each application needs clear objectives, defined outcomes and careful planning. Our dedicated staff will work through these processes with you and will then recommend a quality solution. Quality CCTV solutions are not cheap!
Integrated Security Services experienced staff can provide a free appraisal and site survey.